The CSR Leadership Conference (CLC) 2019 in New Delhi, in partnership with ICICI Foundation, become hosted by way of NASSCOM. The event brought over 300 delegates along with CXOs, CSR Heads of the top maximum agencies from throughout the enterprise, NGO Leads from all over India, Government officers, Tech4Good champions, social innovators under one roof to encourage the use of recent-age technology to clear up the social development issues on the grassroots.
Ashok Pamidi, the CEO, NASSCOM Foundation, stated, "With Industry Revolution 4.0 technology, we are at the threshold of what can be recorded within the making. Human-centered Innovations purpose to engineer and use new technology together with Artificial Intelligence, Machine Learning, Blockchain, Robotics, and many others. You can address various everyday issues and wishes of common humans, even as helping enhance the common material of you. S. This conference ambitions at discussing the possibilities and challenges of this technology aside from addressing the present implementation wishes.
The Conference additionally provided a standpoint on why continuous gaining knowledge of is a requirement to maintain in these days global with an eminent audio system like Amit Aggarwal, CEO, SSC NASSCOM, George Mattackal, President, Asia Pacific Global Delivery Centers of Excellence, CGI, Dr. Vimal Dimri, Deputy Director, Training and Technical Education & Secretary, State Council of Vocational Training, Delhi Government, Bhavna Chopra Srikrishna, Director, EY, Harlina Sodhi, Co-Founder, BelieveInYourself and Nishchae Suri, President – India, South East Asia & Middle East, EdCast supplying insight into the destiny of skills.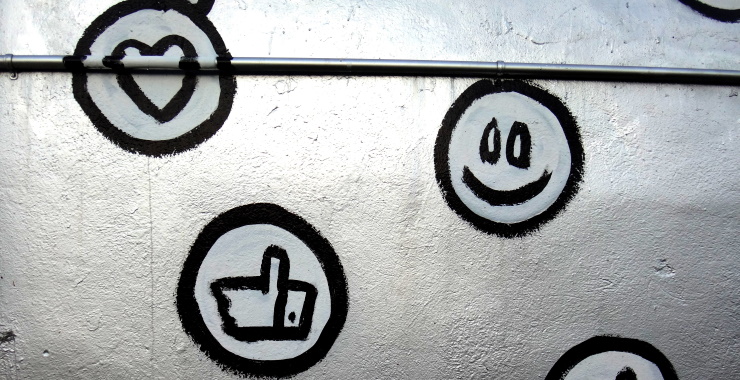 Human-centered Innovations purpose of engineering and use new technologies, including Artificial Intelligence, Machine Learning, Blockchain, Robotics and so forth. To cope with numerous everyday issues and needs of not wonderful human beings at the same time as helping enhance the common material of you. S .," introduced Ashok Pamidi. The enterprise leaders inclusive of Keshav Murugesh, Chairman, NASSCOM and CEO, WNS Global, Debjani Ghosh, President, NASSCOM, P. Balaji, Chief Regulatory & Corporate Affairs Officer, Vodafone Idea Limited, Som Satsangi, Managing Director, Hewlett Packard Enterprise, India, Mohit Thukral, Founder & Managing Partner, Victoria, Vinod Sood, Managing Director, Hughes Systique Corporation shared their perspectives on how era may want to create a sustained and scalable effect through CSR.
The CLC further centered on how the era may impact social improvement demanding situations like STEM schooling and Healthcare. It additionally looked into the problem of ways people and children can remain safe within the virtual world. Impact stories were also shared with the beneficiaries speak first-hand to all delegates about how different CSR interventions could make their lives better. The CSR Leadership Conference did now not merely limit itself to discussing new technologies for social excellent; however, it went a step similarly by demonstrating a few progressive answers.